Kent Bathroom Vanities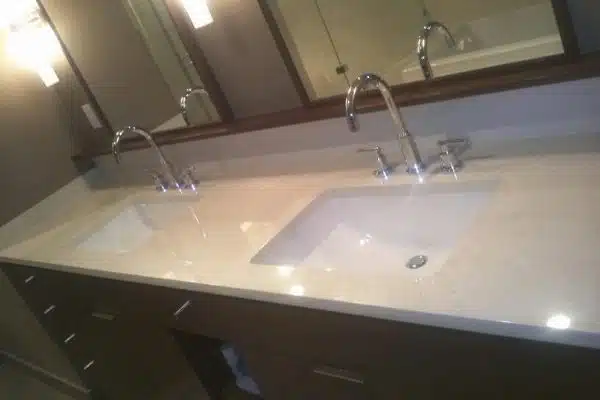 Allied Marble & Granite Inc. is one of the leading providers of bathroom vanities for Kent, WA residential and commercial property owners. Whether you are building a new construction or remodeling old bathrooms, we offer quality fabrication and installation of solid stones. All you have to do is contact our experts for installation of bathroom vanities near Kent and we will take care of the rest.
Finding the right material for bathroom vanities near Kent is important as various materials have various properties. Our years of rich experience and knowledge of the industry aids us in helping you find the right stone that looks elegant and is durable.
Let us worry about bathroom vanities near Kent as we can assist you with:
Corner vanity tops
Small bathroom vanities
Modern bathroom vanities
Double sink vanity
Call Allied Marble & Granite Inc. for bathroom vanities near Kent!
(206) 453-2766
Kent Bathroom Vanity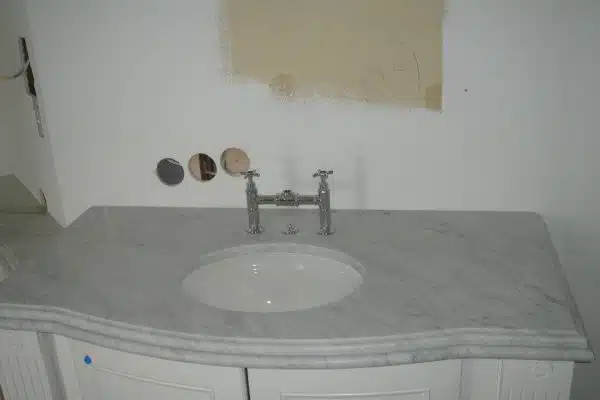 If you are looking for professional bathroom vanity installers near Kent then your search ends with us. Ever since we were established in 1982, we have focused on providing excellent, unmatched and affordable services to our customers. Therefore, trust our decades of experience when you want precise installation of a bathroom vanity near Kent.
We work in a timely manner when you count on us to install a bathroom vanity for your Kent home or business property. Our crew arrives equipped with advanced tools, which ensures the work is done with keen attention to details.
Kent property owners can reach out to us for:
Granite bathroom vanity
Quartz vanity tops
Stone vanity top
Marble vanity tops
Call Allied Marble & Granite Inc. for bathroom vanity tops for the Kent region!
(206) 453-2766
Kent Vanity Install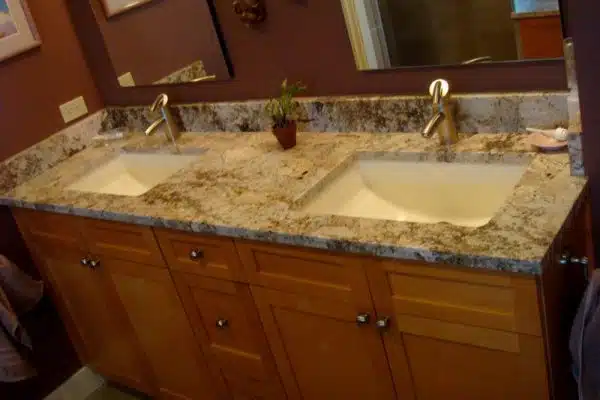 A quality vanity install at your Kent bathroom is not only aesthetically pleasing, but offers high functional value as well. It adds more space and boosts the property value as well. However, we strongly suggest you to hire experienced stone contractors like us for excellent vanity install results at your Kent property.
Our team will look at the project area, accurately fabricate and then proceed with the vanity install near Kent. As one of the reputable names in the industry, we have a wide selection of materials and colors in vanities. In addition to competitive rates, excellent fabrication and our services of a vanity install for the Kent area, we can install:
Vanity cabinets
Custom bathroom vanities
White vanity top
Floating vanity
Call Allied Marble & Granite Inc. for a vanity install near Kent!
(206) 453-2766