Tile Flooring Options for the Normandy Park Homeowner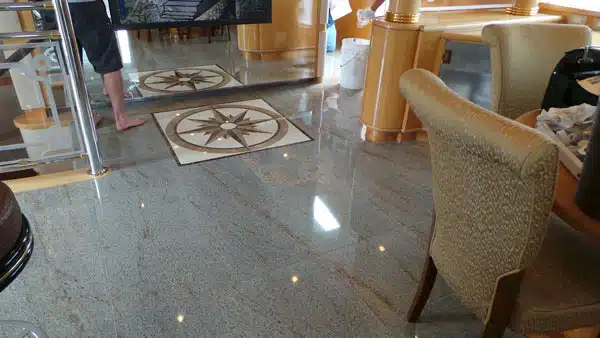 Allied Marble, Inc. is a company that was started in 1982 in Bellevue. Since the beginning, we have always strived to provide our Normandy Park, WA customers with the best options in tile flooring, backsplash tile, and bathroom tile. Our rates are affordable, and we provide natural stones of the highest quality for bathroom tile, tile flooring, and backsplash tiles.
We are a complete service provider for Normandy Park for all tile requirements, from kitchen backsplash tile to bathroom tile and tile flooring. We have a wide range of great-looking tiles of varying colors and styles from all over the world. The technicians that we have in our employ will ensure that all services are taken care of with efficiency and professionalism.
Here are the steps we take for projects:
You select your bathroom tile, backsplash tile, or tile flooring from our vast collection
We give you a free estimate to help you fix a budget
If you decide to move on with the project, we send a specialist to take measurements
After the measurements, we will hand-cut and polish the chosen tiles in our facilities
Finally, our trained and experienced technicians will install the tiles
Backsplash Tile and Tile Countertops for Normandy Park Kitchens
Kitchen countertops, backsplash tile, and tile flooring are important elements in every home. They not only provide functionality, but also a touch of color and style. With our myriad of colorful and elegant backsplash tile and tile flooring options, our Normandy Park customers can have kitchens that look amazing and help them cook and clean with ease and comfort.
Here's what you can expect from a tile flooring, bathroom tile, or backsplash tile project with us:
Our kitchen tile flooring and backsplash tile is hand-crafted from natural stones
Backsplash tile, bathroom tile, and tile flooring in marble, granite, quartz and travertine
With our help, you can renovate your kitchen and give it a whole new look
Bathroom Tile, Tub Surrounds and Tile Vanities for Normandy Park Bathrooms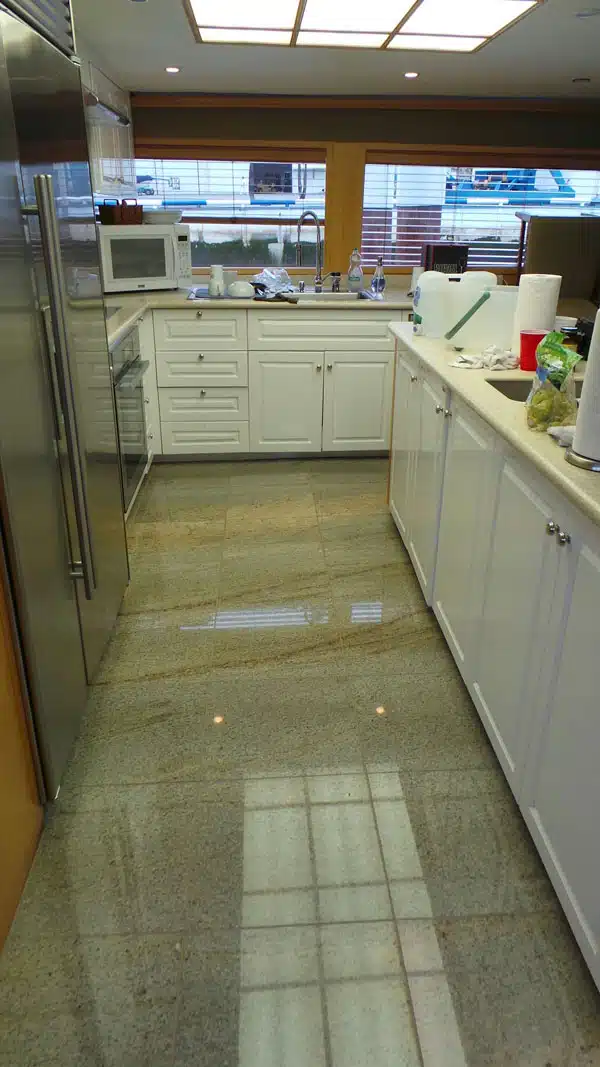 We also provide the most beautiful designs and top quality products for bathroom tile and bathroom tile flooring in Normandy Park. Whether you need new tiles for your bathroom floor, bathtub surround or vanity, you can be certain that we will only give you the best.
With us, you can expect:
Top services for bathroom tile installations
Skilled technicians
A friendly and helpful staff
High-grade tiles for tile flooring, bathroom tile, and backsplash tile
Services for the renewal of old tile flooring, bathroom tile, and backsplash tile
When it comes to providing some of the best kitchen and bathroom tile flooring, counters, and backsplash tile in Normandy Park homes, our experience guarantees you excellent services and products. Call the Allied Marble, Inc. team at 206-453-2766 today to find out more about what we can do for your Normandy Park home!