Marble Countertops Add Beauty to Hunts Point Kitchens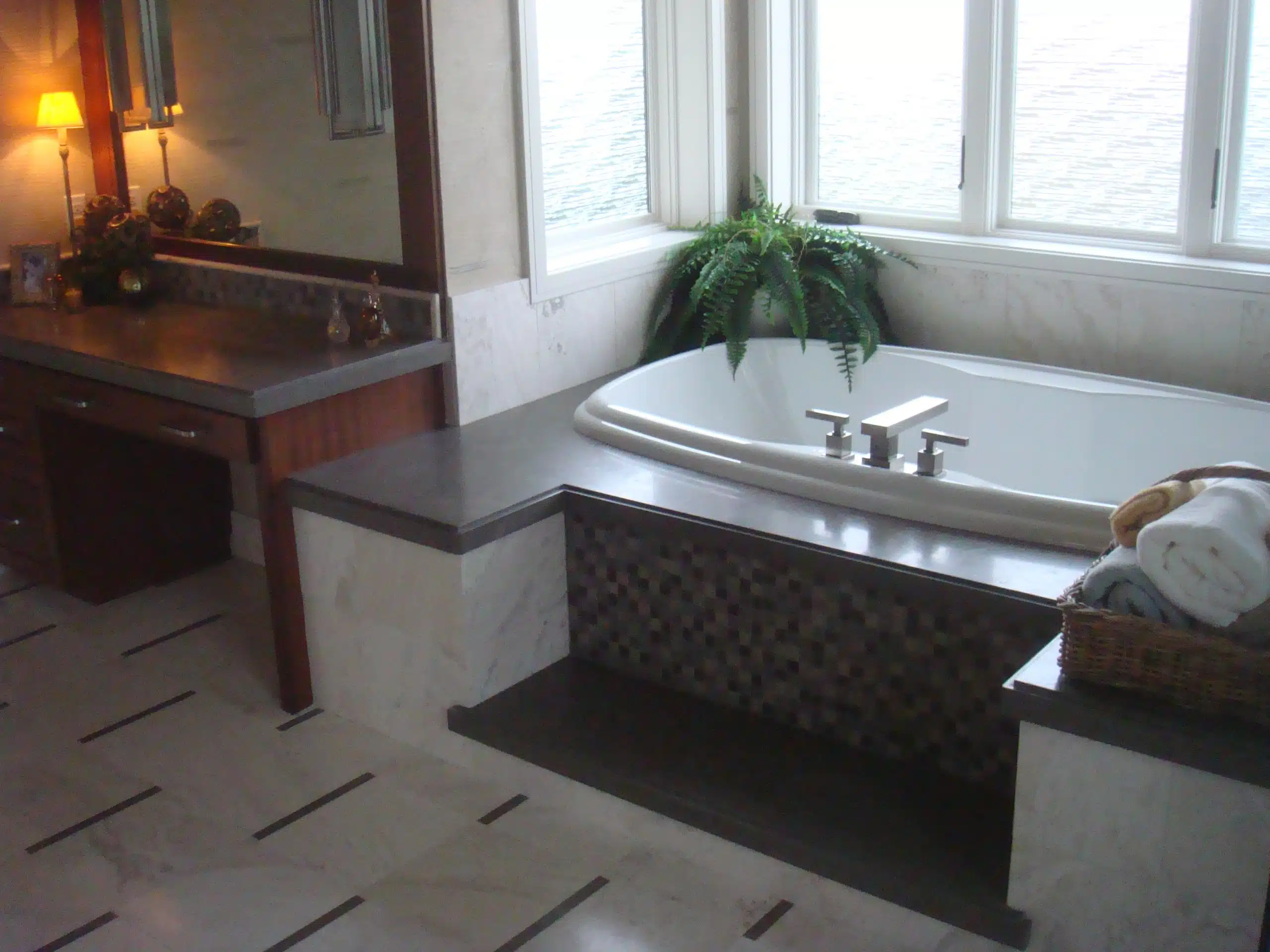 Over the years, we have found that when it comes to kitchen remodeling in Hunts Point, WA, nothing does it better than marble countertops. This is regardless of whether you are targeting a traditional or a contemporary look. These countertops are a prime choice for your kitchen because they create an impression that is both traditional and elegant in every aspect.
Marble countertops bring out a classic and timeless beauty in any kitchen. We offer you a range of choices from a plain white to a patterned assortment. It does not matter whether you want a single colored countertop or a multi-patterned one; we have it all covered.
One more reason why you should consider marble countertops in Hunts Point is because of their cool temperature. There is a lot that goes on in the kitchen and your counters can sometimes become very hot. You need a countertop that will not suffer damage or cause injury due to overheating. Marble does not conduct heat; it is naturally cool.
Luxurious Marble Bathroom Designs for Hunts Point Homeowners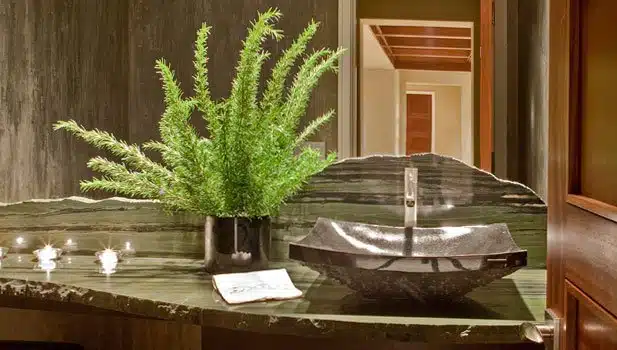 In addition to using marble in the kitchen, you can use it for marble bathroom fixtures. The elegance resulting from a luxurious marble bathroom design is unparalleled. You can use this material on the walls and around the sinks and tub. We have every pattern available on the market for you to choose from.
A marble bathroom design will make your bathroom inviting while, at the same time, improving lighting. You will also love the fact that marble is easy to clean. It does not stain easily, and with a little water and wiping, you can make it as good as new.
Hunts Point Marble Vanities and Countertops • A Touch of Elegance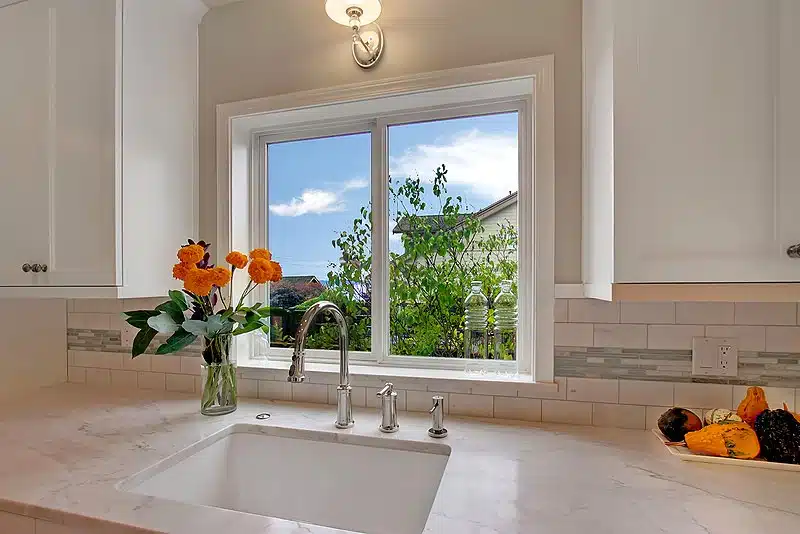 The use of marble vanities simply brings out a touch of elegance. This material is easy to maintain, it does not stain, and it improves the lighting in the room because of its reflective surface. As a poor heat conductor, you will not have to worry about cracks from irregular expansion and contractions.
You will also love the cost of marble vanities. While there are some types that may be a little more expensive, the cost of marble vanities is quite affordable. Even more, what you might lose in the initial purchase or installation cost of marble countertops,you will make up for in maintenance.
If you are considering marble countertops, a marble bathroom design, or marble vanities in Hunts Point, we have it all covered. Marble is readily available from any stone yard or stone fabricator. It is for this reason that we offer the most competitive rates on the market when it comes to marble bathroom fixtures, marble vanities, and marble kitchen counters. We also have the largest selection of marble for you to choose from.