Limestone Countertops for Bellevue Residents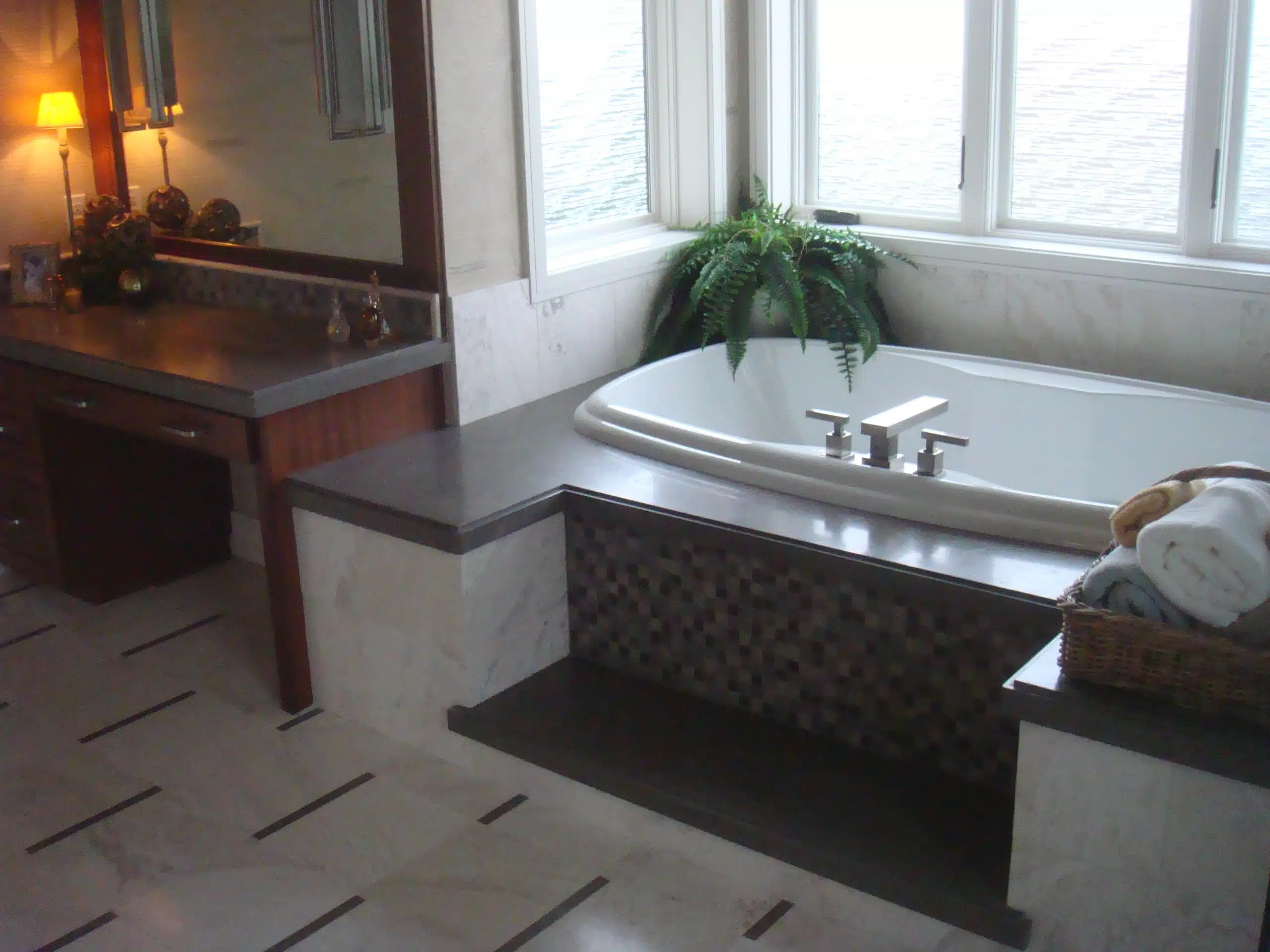 If you have been thinking of renovating your home and are looking for something unique, you can choose travertine countertops and tiles. Travertine as a material is tougher than limestone and more durable. It is the stage of natural stone when limestone is turning into marble, which means it's beautiful without costing a fortune.
Allied Marble & Granite, Inc. is a reputed company that offers high quality installation services for limestone countertops for Bellevue, WA residents. As an established and experienced company, we recommend that you get limestone countertops for your home and make it look:
You can choose from several limestone countertops colors that your existing decor and style. We will also provide you all tips for limestone countertops care. You can compare our limestone countertops cost with others to ensure that you are getting the best deal.
Travertine Countertops for Bellevue Homes & Businesses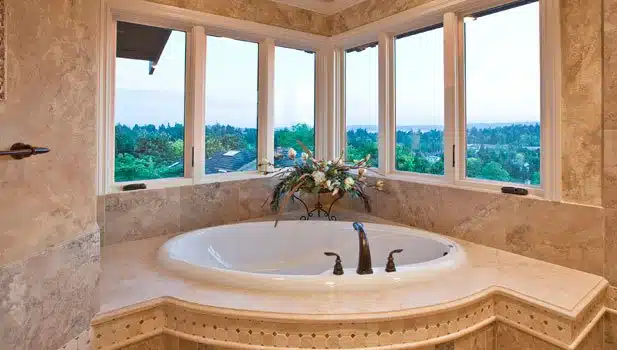 Travertine countertops are great for your home and business as they are quite durable. As a versatile material, travertine can be used in a number of ways. We have been offering installation services of travertine countertops for Bellevue homes and businesses for a long time.
We recommend that you install travertine countertops in your home and business as they carry a number of features, like:
Durability
Low maintenance
Affordability
Being a versatile natural stone, travertine is used for countertops, backsplashes and floor tiles. With us as the company for travertine installation, you need not worry about anything; we provide all details and information about travertine countertops maintenance and care.
Travertine Tile – Floors & Bathroom Surrounds in Bellevue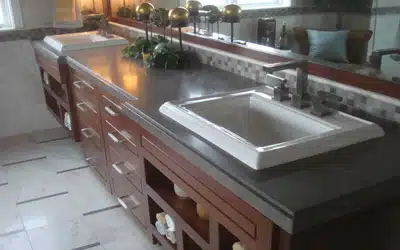 If you have been thinking of enhancing the look of your home completely, you can choose travertine tiles for the floors and bathroom surrounds. With the plethora of companies offering travertine tiles in Bellevue, choosing the best one can be a challenging task.
Nevertheless, you can research and shortlist a few companies to choose the best one. The following aspects can help you find the best company for travertine tiles:
Years of experience
Skilled workforce
Range of tiles available
Pricing structure
We are the ideal company to choose when installing travertine tiles in Bellevue as we possess all these qualities. We will give you all the details of travertine tile care and its cost.
If you are looking to enhance the look of your Bellevue home and want to install limestone countertops with the assistance of a reputed company, call Allied Marble & Granite, Inc. at (206) 453-2766.