Seattle Granite and Quartz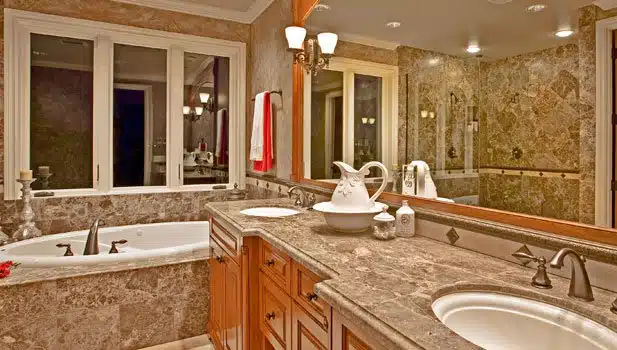 Are you in the process of renovating your kitchen in Seattle, WA? Allied Marble & Granite, Inc. provides both granite and quartz countertops to the region's homeowners. We are a leading Seattle granite and quartz company that can assist you in choosing and installing the finest of granite countertops and quartz countertops.
You are about to make a decision on new countertops and need to learn more about the benefits of granite and quartz countertops for your kitchen. Both granite countertops and quartz countertops are premium countertop materials that will add value to your home. Turn to our Seattle granite and quartz experts to help you make the best decision for your home.
We are the ones to contact when you are looking for:
Granite and quartz cost
Granite and quartz countertops
Granite and quartz near me
Granite and quartz pros and cons
Call Allied Marble & Granite, Inc. for some of the best Seattle granite and quartz products!
(206) 453-2766
Seattle Granite Countertops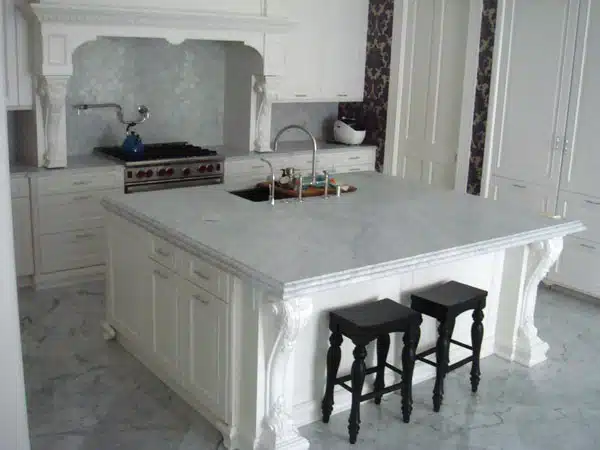 Our Seattle granite countertops are purely natural stone that comes straight from stone quarries and cut into thin slabs, polished and fabricated into beautiful granite countertops. One of the many advantages of our Seattle granite countertops is that every slab of granite is slightly different in mineral pattern and color. For this reason, your Seattle granite countertops will truly be unique and one-of-a-kind.
If you are deciding between granite and quartz and want the look of natural stone, Seattle granite countertops will be the true natural product. However, many people choose quartz countertops since they look different than natural stone.
If you are looking for any of the following, let us help you when you are searching for:
Affordable granite countertops
Granite countertops for kitchen
Best granite countertops
Granite or quartz countertops
Call Allied Marble & Granite, Inc. for granite countertops in Seattle!
(206) 453-2766
Seattle Quartz Countertops
Seattle quartz countertops are engineered stone products that contain a large percentage of natural quartz, but they also include other minerals. As an engineered product, our
Seattle quartz countertops are more uniform in their appearance. We offer Seattle quartz countertops that come in a variety of colors and unique patterns.
When it comes down to granite and quartz, the choice for your countertops is a matter of your personal preference. One big advantage of Seattle quartz countertops is that quartz countertops do not require sealing like granite countertops do. The resin found in our Seattle quartz countertops is less susceptible to bacteria and less resistant to staining.
Give us a call if your search queries include:
Quartz countertops near me
Quartz countertops maintenance
Quartz countertops pros and cons
White quartz countertops
Call Allied Marble & Granite, Inc. for quartz countertops in Seattle!
(206) 453-2766