Granite Countertops Kirkland • Redmond • Issaquah
Allied Marble and Granite has served the greater Puget Sound area for nearly four decades, and provides superior solutions for our customer's stone surface needs.
We believe in 100% customer satisfaction, and take the highest level of pride in our craftsmanship.
Whether you are looking for an entire kitchen of new granite countertops, or merely looking for a new sealing agent for your existing stone work, you can rest assured that Allied Marble and Granite will always go the extra mile for you.
Highly Experienced and Knowledgeable Staff
Skilled with Everything from Granite Countertops to Limestone Vanities
Jobs Priced by the Foot Rather than Entire Slab
We also offer a free vanity sink or kitchen sink when you purchase a kitchen of granite countertops or one of our other many attractive stones. Your vanity will use either one of our remnants or remnants left over from your kitchen installation.
Natural Stone and Marble Vanities • Commercial • Residential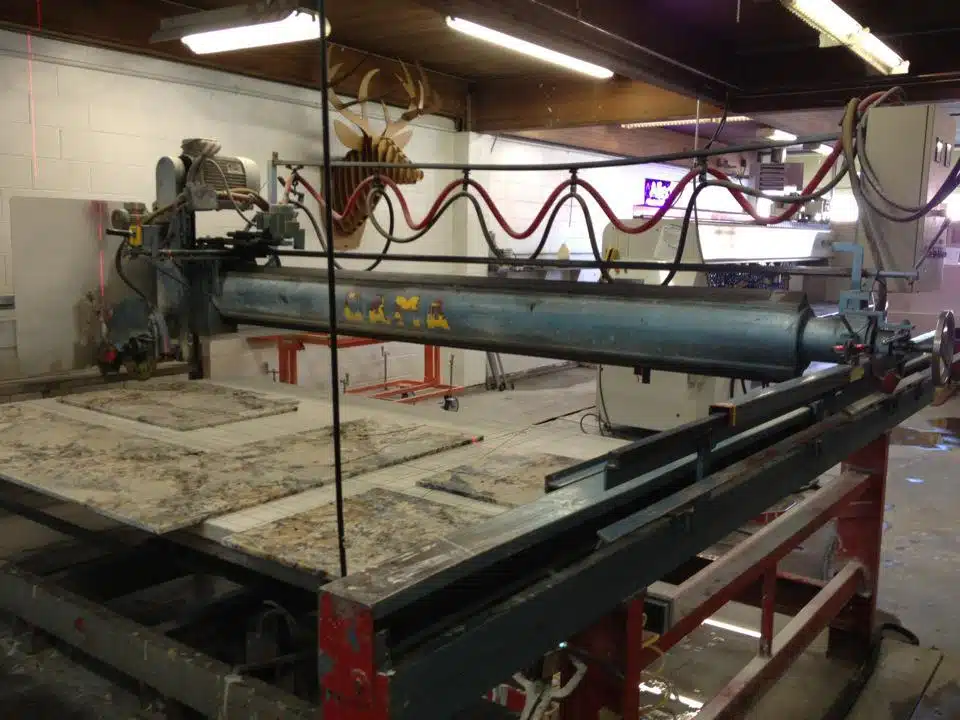 Allied Marble and Granite is committed to the highest standards of craftsmanship in everything that we do and invite you to take a tour of our beautiful show room and see our portfolio of natural stone and marble vanities, granite countertops, backsplashes, and many more incredible completed jobs.
You'll be amazed at our attention to detail, our commitment to quality in our work, and our ability to perfectly blend both beauty and functionality into any project we work on.
Whether it be granite countertops, natural stone and marble vanities, or stone floor tiles, let the experts at Allied Marble and Granite help you or your clients create the perfect look you've been searching for.
Allied Marble Granite and Stone Process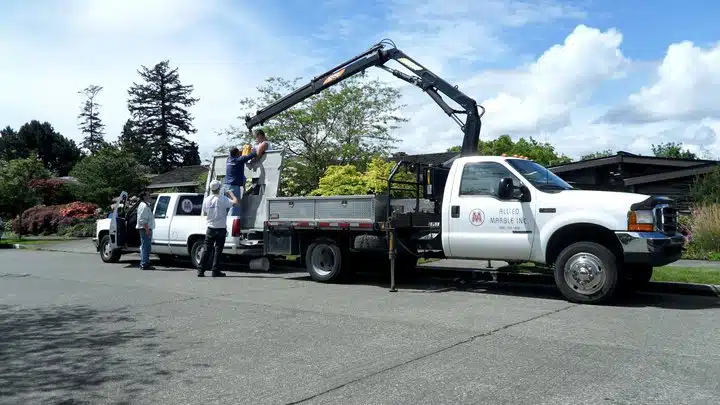 The steps below describe the process we use to get your stone from our shop to your project. LEAD TIME DEPENDING ON THE JOB BUT ON AVERAGE 5-10 DAYS.
SELECTING THE MATERIAL:
Here at Allied Marble & Granite, Inc. we have a large inventory of natural stone from all over the world as well as Quartz material to choose from.
FREE ESTIMATES:
After you have selected the material you would like to use for your project we will give you an estimate of the cost. We offer free, same day, estimates when you fax or bring in your project sketches, blue prints, or hand drawings with measurements.
FIELD MEASURE/TEMPLATE: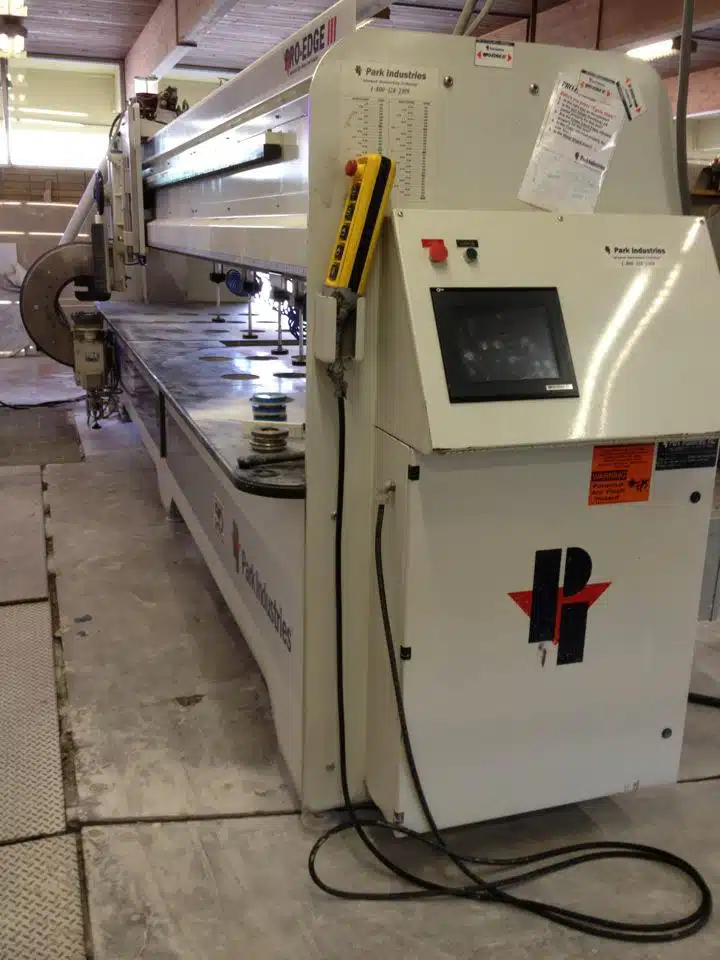 Upon agreement to move forward with the project we would send an expert out to the job site to conduct an expert field measurements or templates of the project. Precise measurements are taken of your desired project and are then used to cut and fabricate your stone to an exact fit.
FABRICATION:
After your project has been measured your stone will be cut to size and each edge will be fabricated completely by hand. All special angle or radius cuts, sink holes, and other details are cut at our facility and polished by hand.
INSTALLATION:
The final step is installation of your project. It is our goal at Allied Marble & Granite, Inc. to make sure that you are completely satisfied with the stone you have selected and the way it looks.